Regular Activities
From January 2022
 Mondays:
Bone health exercise class 11.30 – 12.30 with Chris Bundy Tel 07980916318 for more information
Line Dance with Luv2Danz from 2pm Contact Monica on 07498452393 for more information
Bingo run by the Community Centre from 7pm
Tuesday:
Line Dance with Luv2Danz from 7pm Monica 07498452393
Wednesday:
Wonford Walking Group part of 'Westbank Health Walks'' 10.15am
Wednesday Club run by the Community Centre from 1.30pm
Boogie Bounce exercise classes at 6pm and 7pm Contact Sam 07720978888
Thursday:
Café from 10am to 12pm run by the Community Centre
Baby Group 1.00pm to 2.30pm
Youth Café for run by the Community Centre
Friday:
Mobilates (seated and supported pilates) from 10am Contact info@mobilates.co.uk 
Age UK Tea Dance from 2pm
Boogie Bounce exercise classes at 6pm and 7pm Contact sam o7720978888
New Baby Group
The last couple of years of lockdowns and restrictions have meant there haven't been many opportunities for parents/carers and their babies to meet up.
The Community Centre with support from Action from Children is starting a new baby group aimed at 0-2 year olds.
This will be in the Phoenix Suite (previously Phoenix Youth Club) on Thursday afternoons. It will run from 1pm to 2.30pm and  is a drop-in so just come and go within that those times. There will be drinks provided for adults included in the cost of £1 but please bring drinks for little ones.
We have some toys, books and 'bits and bobs' for 0-2's  and funding to buy more and are hoping that the parents/carers who come along can help choose them!
There will be a short song and story session.
We look forward to seeing you!
NEW COURSES STARTING SOON!
Karen's Pilates
Pilates can improve postuire. muscle tone, joint mobility and more!
A five week beginners course on Thursdays from 9.15am to 10.15am starts on 28th April.
Special price of £3 per session (£12.50 for course if paid in advance)
Contact Karen to book a place kaz.perryman@gmail.com 
Yoga for Beginners
10 week course suitable for every body – however fit you are, whatever shape you are, hoewevr bendy you are this couse is for you!
Fridays at 11.15 to 12.15 starting on 6th May
Special price of £3 per session (£25 for course if paid in advance)
Contact Nikkie to book your place yogawithnikkie@gmail.com
Nordic Walking
Following the  well attended Nordic Walking courses last year there will be a 10 week introduction to Nordic Waling course.
This will take place on Thursday mornings from 10am to 11am strting on 5th May.
There is a special price of £2 per session which includes use of the Community Centre's walking poles.
To book your place contact Sue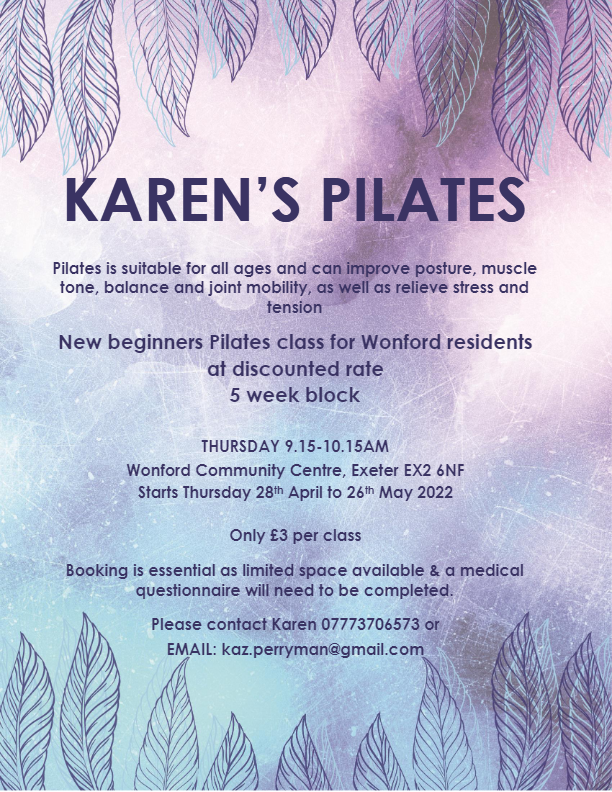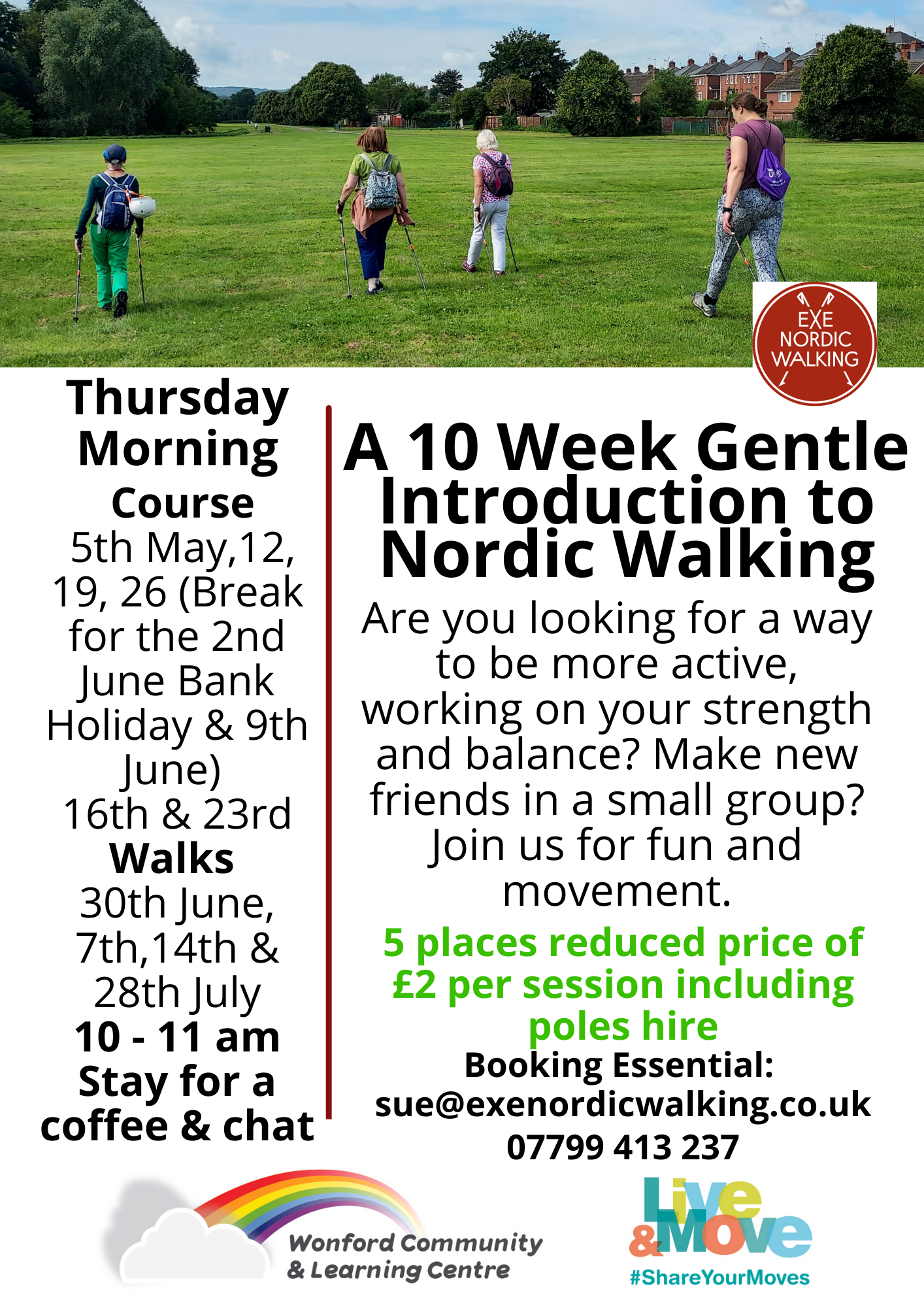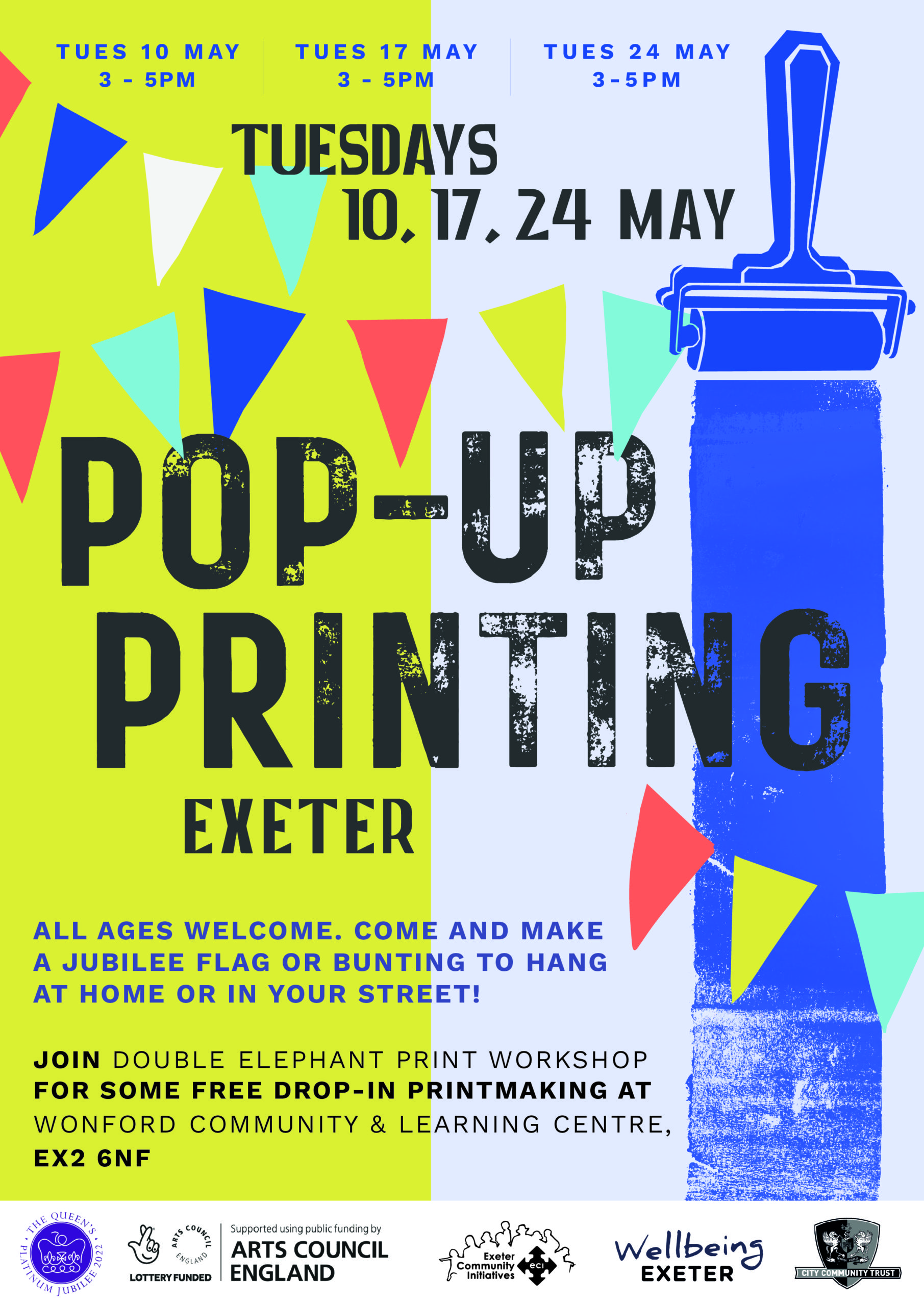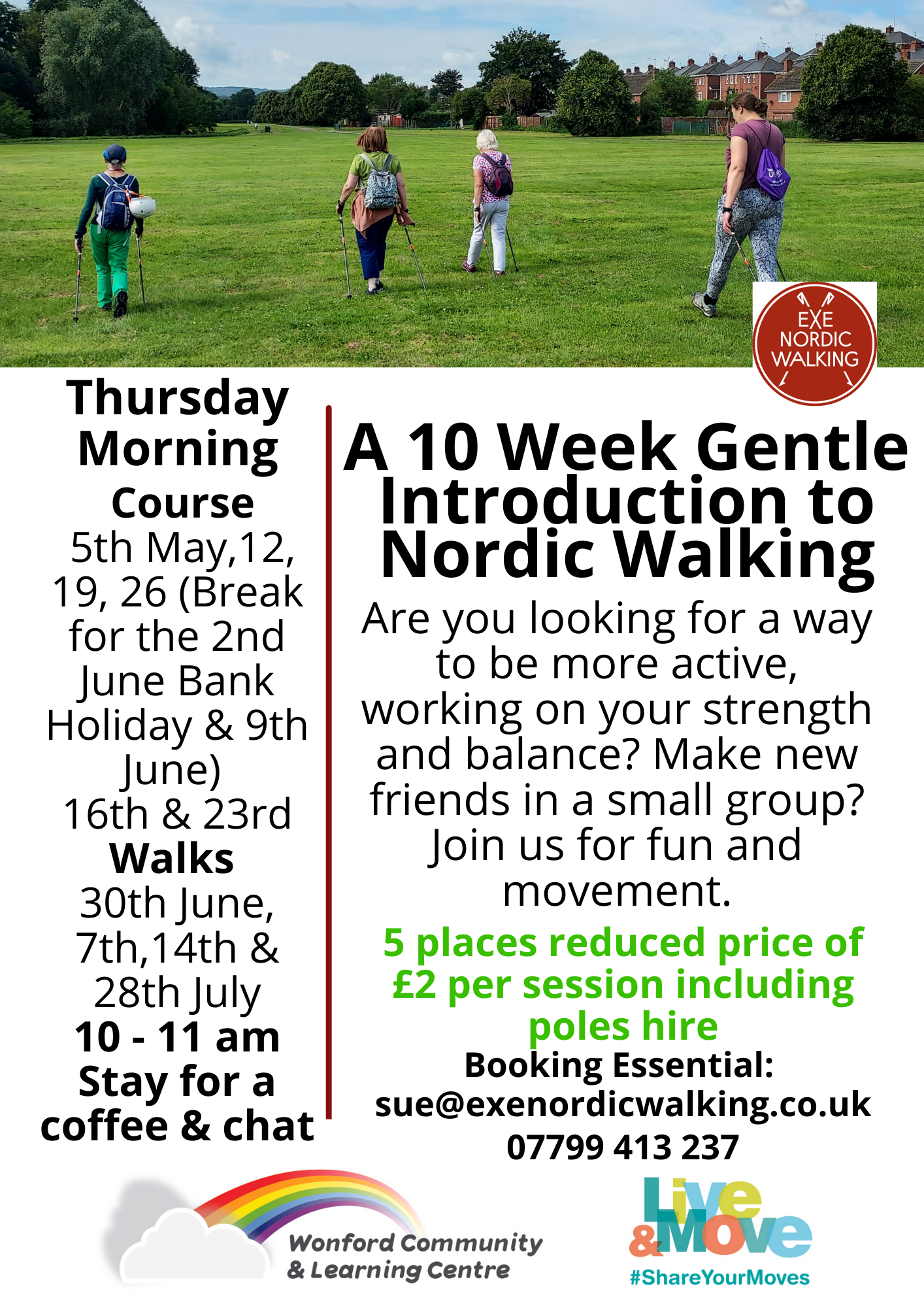 Membership
If you wish to join Bingo or just want to get more involved in the Community Centre activities consider our membership.  £5.00 per person per year.
Benefits of membership
Join in our Bingo Sessions
Join in the activities and trips with our Wednesday Club
10% Discount on bookings for parties and events
Discount in the Community Cafe
Members also have a vote at our Annual General Meeting
Online Booking Calendar
Currently not available, due to Covid19 restrictions, all bookings must be completed by contacting the manager directly, see above for details.