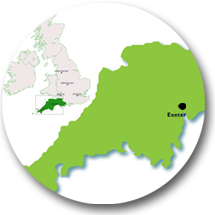 Our Centre lies in the heart of the Wonford Community in the City of Exeter in the South West of England.
Our mission: To provide and keep open a Community Centre for the benefit of the people of Wonford and District.
PLEASE NOTE:
The Community Centre is open with Covid Safe measures in place.
Most activities have restarted and we are available for small group bookings.
All enquiries need to go through our manager.
We will update further as the situation changes.
Please contact by email
or
phone 01392 217868.
Thank you and keep safe.
The current Community Centre activities include:
Ludwell View Cafe 10 -12 on Thursdays
Line Dancing with Luv2Danz on Mondays and Tuesdays
Little Pumas, Kickboxing and Taekwon-do with Devon Martial Arts on Thursdays
Bingo on Mondays
Youth Cafe  on Thursdays (term time only)
Bone Health execise class with Chris Bundy on Mondays
Wonford Walking for Health group on Wednesdays
Wednesday Club…on Wednesdays!
Hoping to return soon – Singing Group, Parent Carers and Tea Dance!
Rooms to hire for meetings/training or weddings/wakes (covid restrictions currently apply)
Competitive rates
Ground floor access
Free WiFi
Free Parking