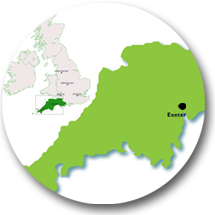 Our Centre lies in the heart of the Wonford Community in the City of Exeter in the South West of England.
Our mission: To provide and keep open a Community Centre for the benefit of the people of Wonford and District.
PLEASE NOTE:
The Community Centre is open,
all regular activities have restarted and we are available for bookings!
Please do not attend if you have tested positive for covid or if you have any covid symptoms. Thank you.
Please use hand sanitiser on arrival. Thank you.
Please contact by email
or
phone 01392 217868.
The current Community Centre activities include:
Ludwell View Cafe 10 -12 on Thursdays
Line Dancing with Luv2Danz on Mondays and Tuesdays
Bingo on Mondays
Youth Cafe  on Thursdays (term time only)
Bone Health execise class with Chris Bundy on Mondays
Wonford Walking for Health group on Wednesdays
Wednesday Club…on Wednesdays!
Age UK Tea Dance on Fridays
NEW Boogie Bounce classes on Wednesday and Friday
NEW Baby Group on Thursday afternoons
NEW Mobilates sessions on Friday mornings
Rooms to hire for meetings/training /parties (covid safe measures in place including limits on numbers)
Competitive rates
Ground floor access
Free WiFi
Free Parking